About Us
Raising cannabis awareness with a smile.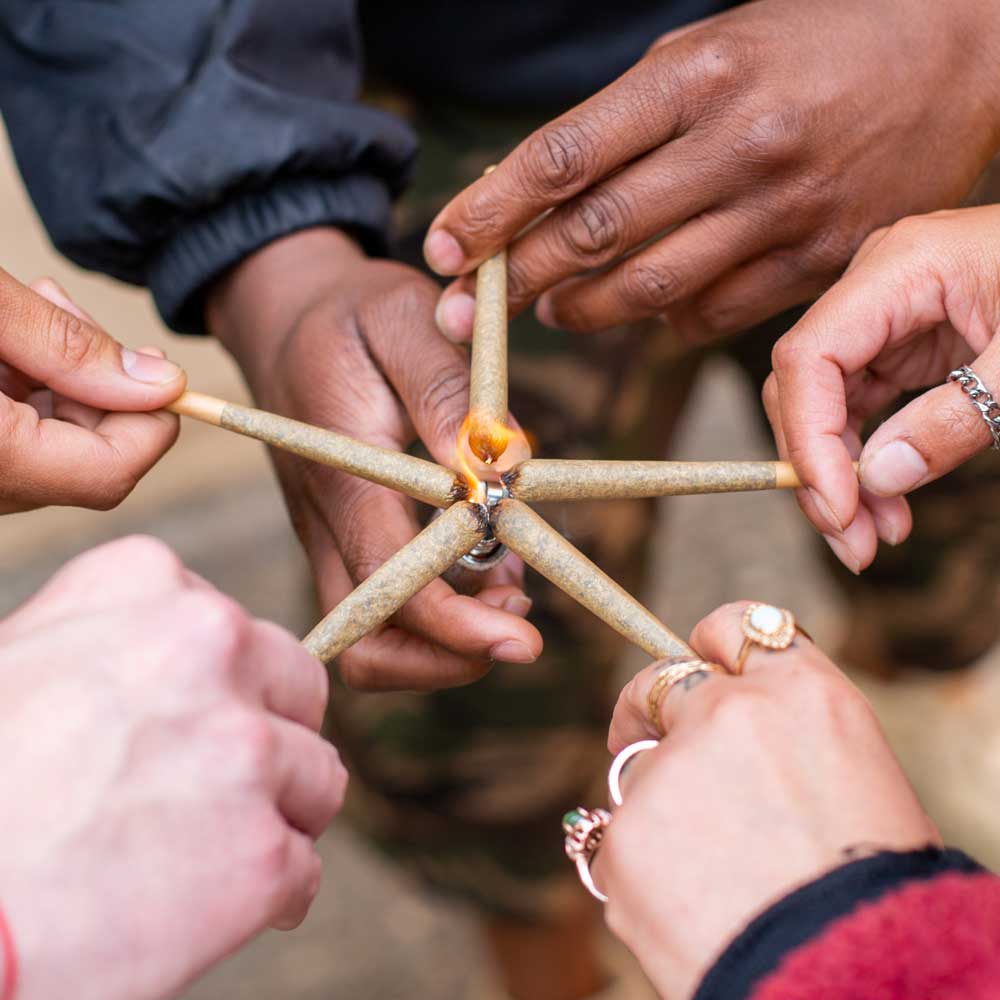 Equity Brands
Shop our carefully curated marijuana products.
Cannabis Delivery You Can Trust
If you're looking to place an order for delivery, make sure to visit our website and browse our huge selection of quality cannabis products. When you have found what you want, you can easily add your preferred products to your online shopping cart and then checkout. One of our delivery drivers will be in contact with you shortly to determine the most suitable delivery time for you. Our delivery service is available for many people throughout San Francisco & Surrounding Areas and our hours are flexible to accommodate your schedule.
Reliable Brands from Pipeline Dispensaries
We would like to thank you for choosing Pipeline Dispensaries for your cannabis needs. Our courteous and knowledgeable staff members look forward to working with you to help you find all of the best products to assist you in living a better life. If you have any questions for us, we'll be happy to answer anything you have in mind. You can give us a call at 415-590-7720!
Cannabis Delivery & Marijuana Delivery

San Francisco, CA, North Beach, San Francisco, CA & Sunset District, San Francisco, CA
Marijuana Delivery Sunset District, San Francisco, CA & Cannabis Delivery North Beach, San Francisco, CA
Cannabis Delivery

∴

Marijuana Delivery ∴ Sunset District, San Francisco, CA ∴ North Beach, San Francisco, CA