SHOP PIPELINE DISPENSARIES
SAN FRANCISCO CANNABIS DISPENSARY
10%
Veteran & Senior Discounts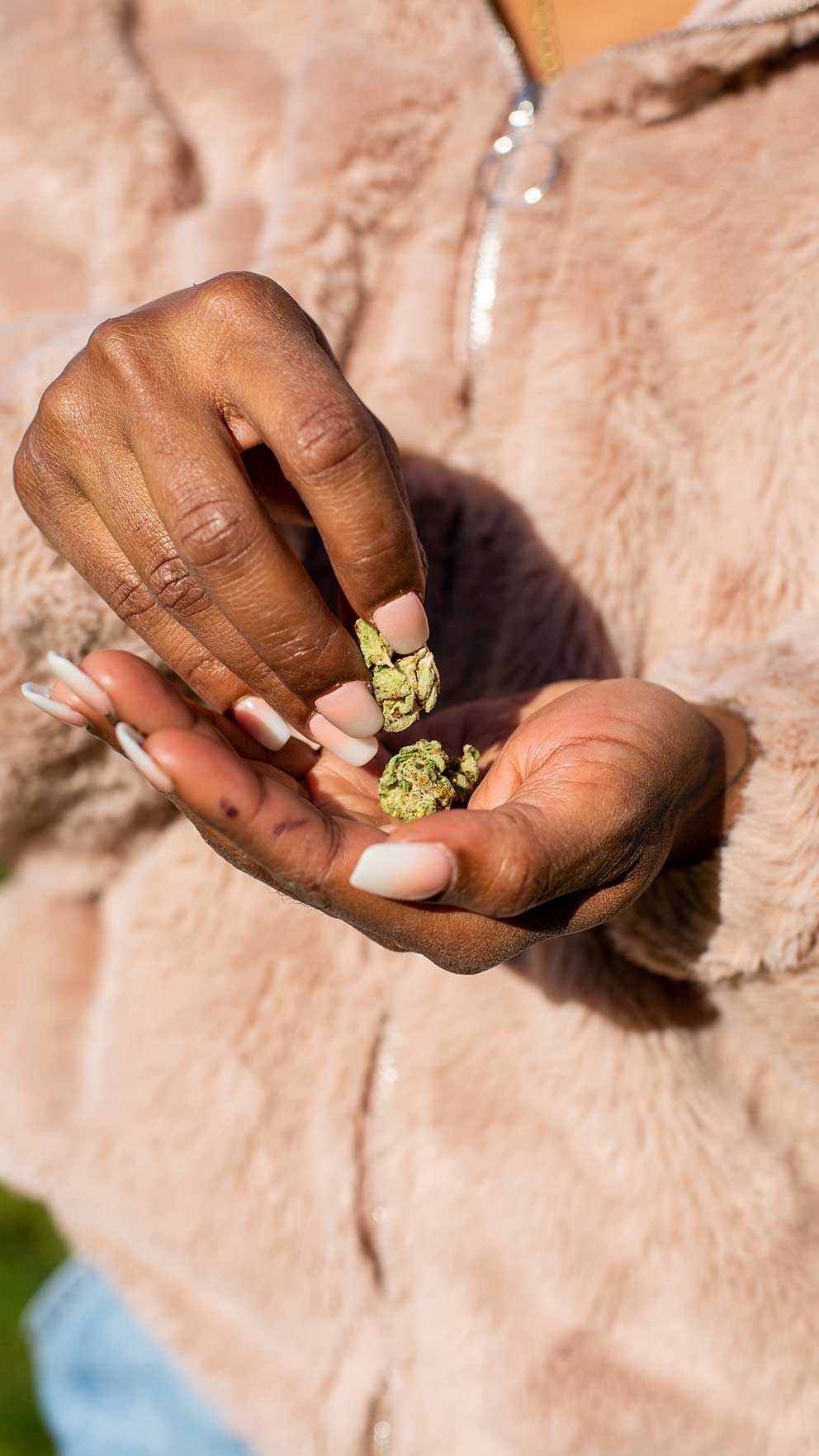 Flower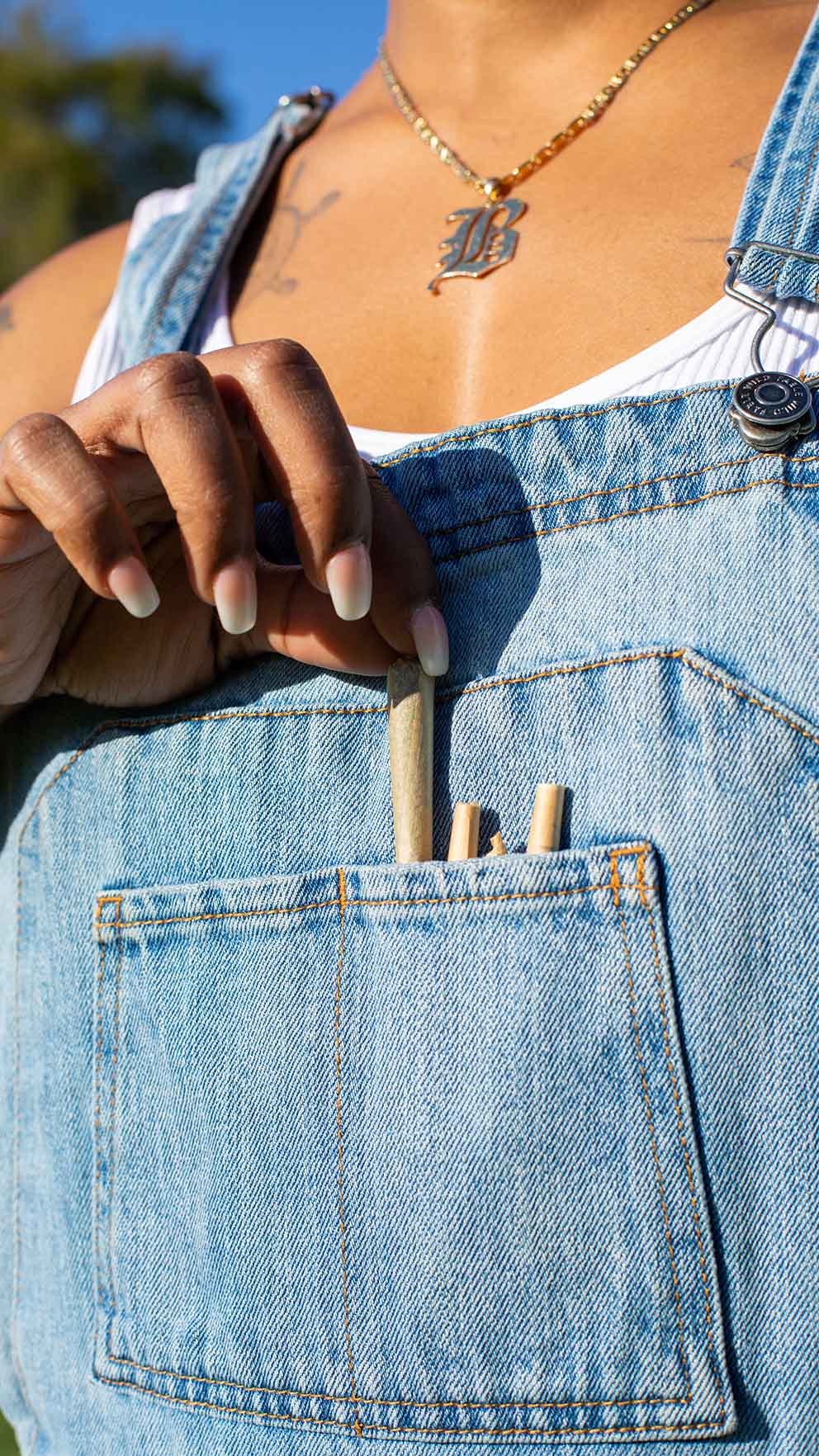 Pre-Roll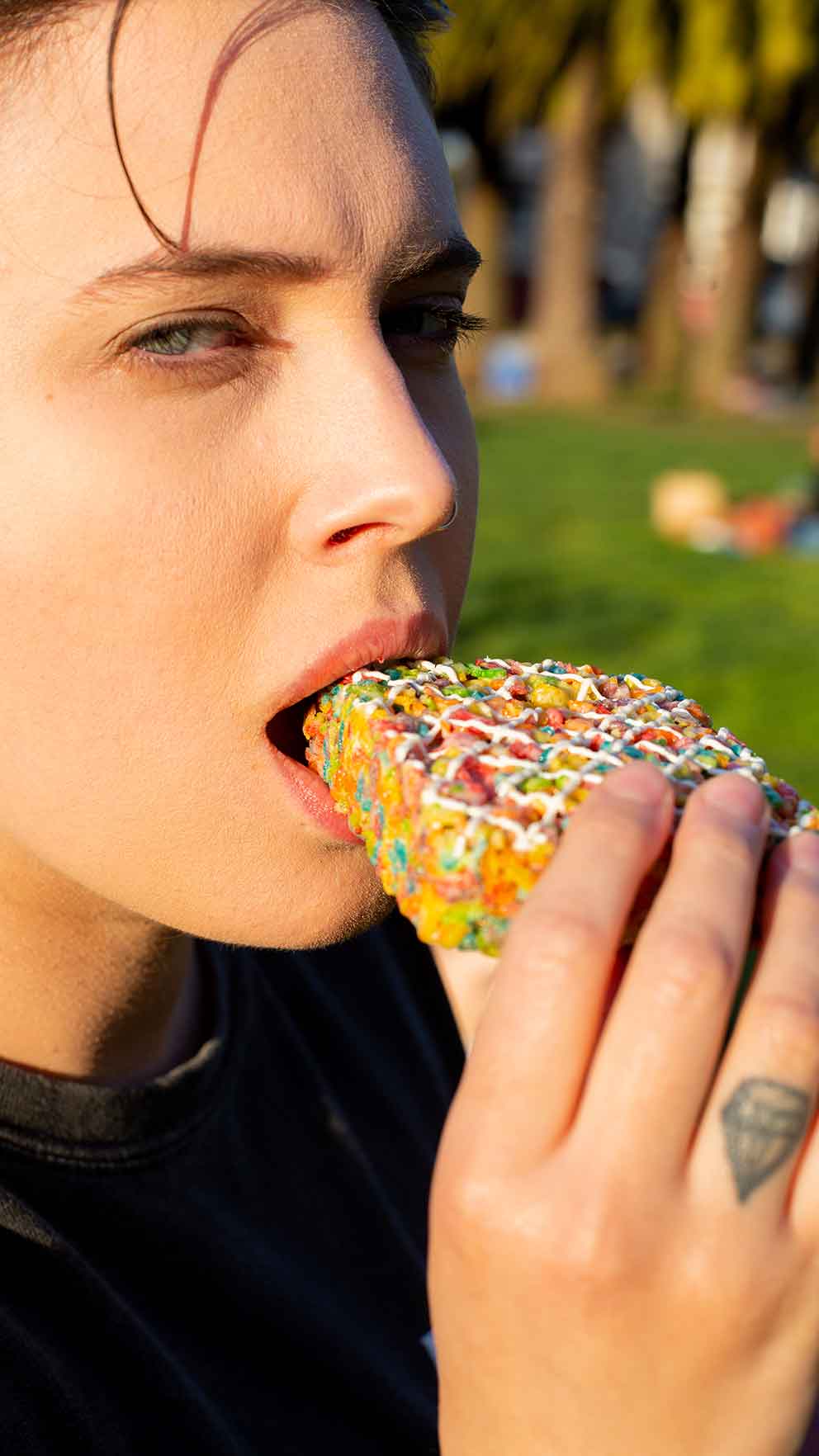 Edible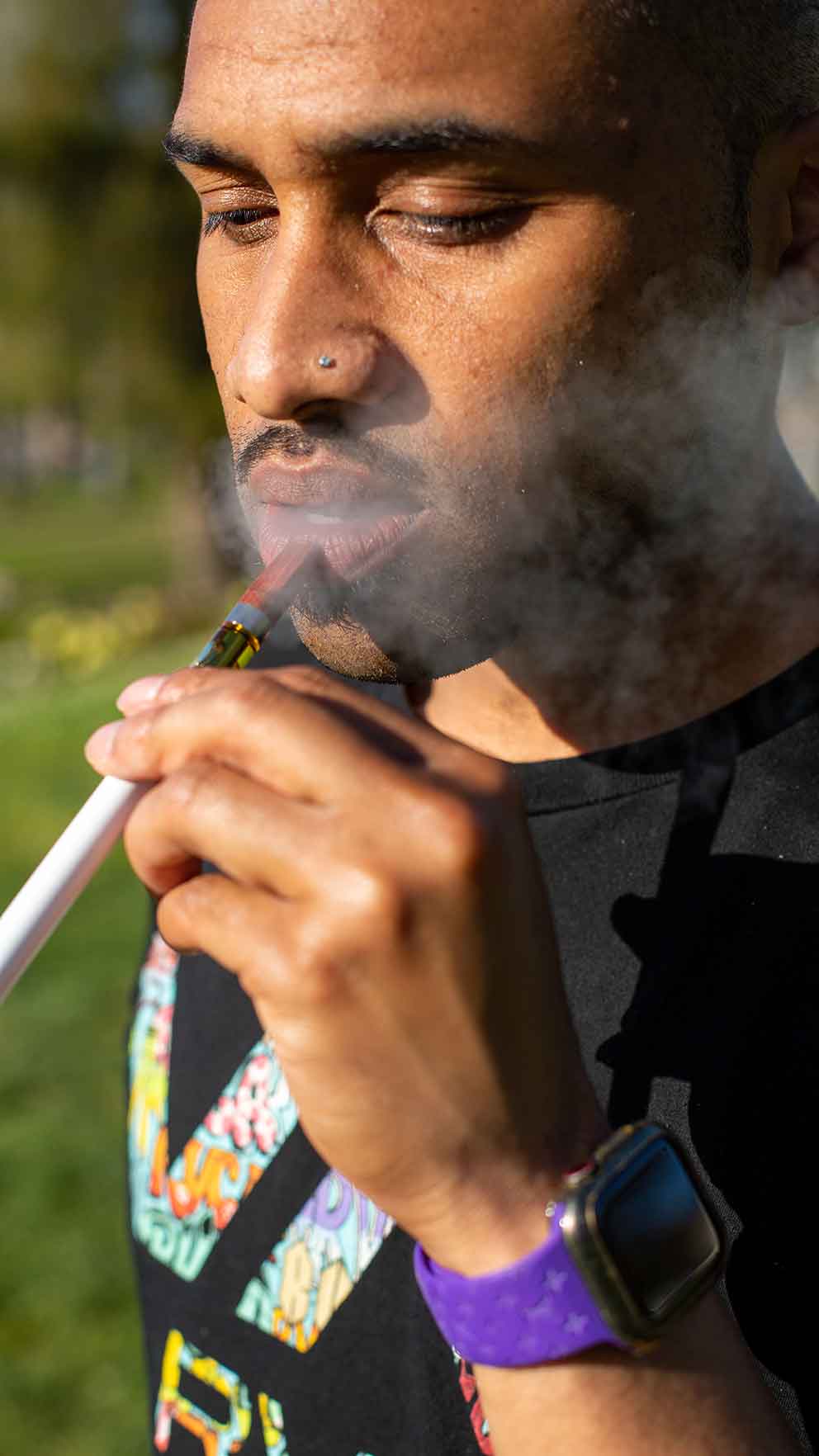 Vape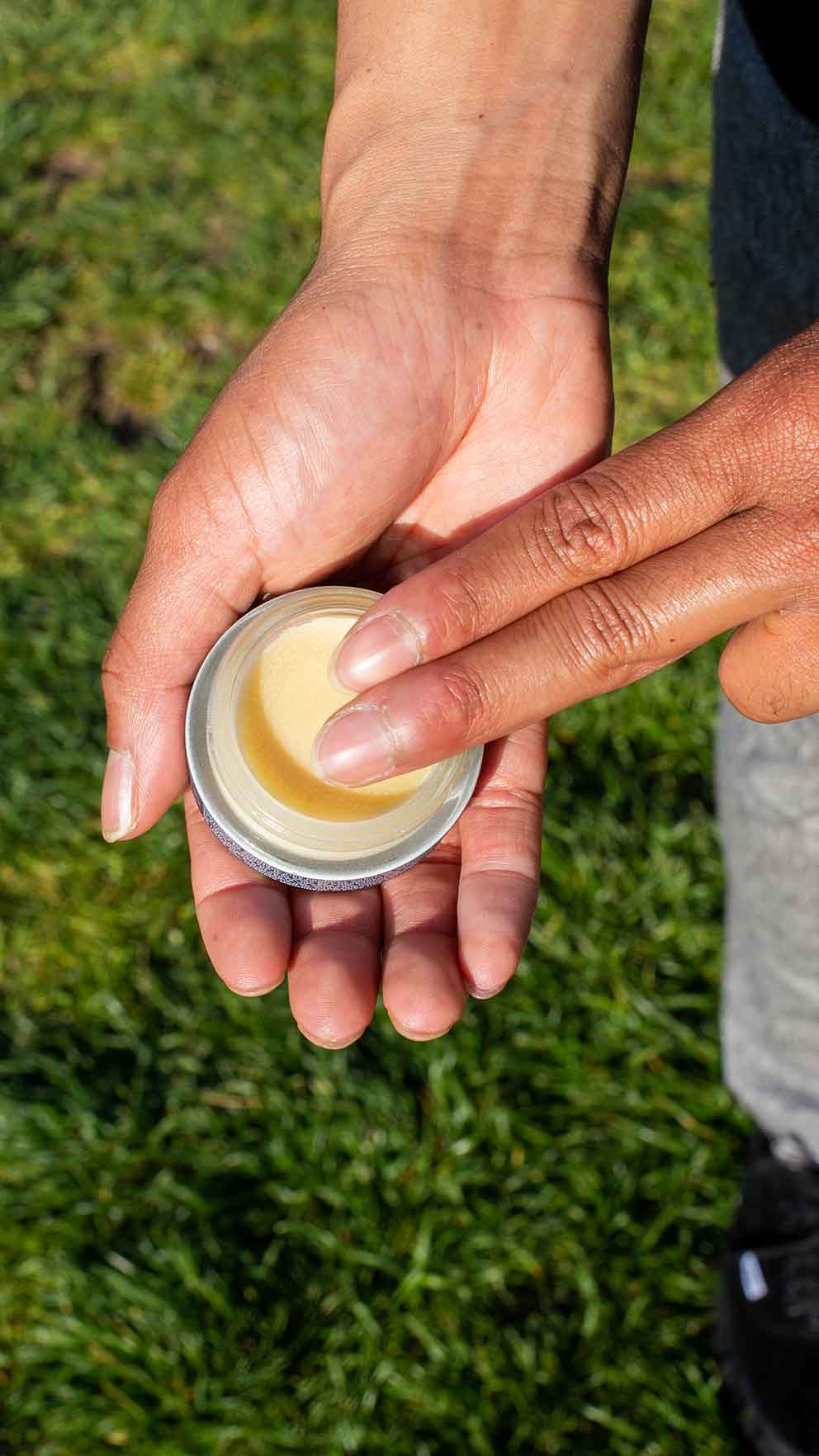 Topical
THE PERFECT EXPERIENCE TO SUIT YOUR LIFESTYLE AND GOALS
At Pipeline Dispensaries, we seek to provide the highest quality cannabis products to those who are seeking wellness, relaxation, and recreation. We have a wide selection of some of the finest strains, edibles, extracts, and topicals brought to you by the most talented growers, processors, and manufacturers in the cannabis industry. Whether you're looking to relax and unwind or you need a remedy for an ailment that continues to cause you trouble, we have everything you need!
Shop at one of our amazing locations and discover new depths of the cannabis world. Our budtenders are ready to assist you with learning about new strains, new methods of enjoying cannabis, or any other questions you might have. We believe in our bud and we know you'll love it when you pick it up from us.
Curious about what we offer? Browse our online shop for detailed information on what we have at each of our locations. You can even place your order online and pick it up in-store or have it delivered. It's never been more convenient to grab some amazing cannabis, so place your order today!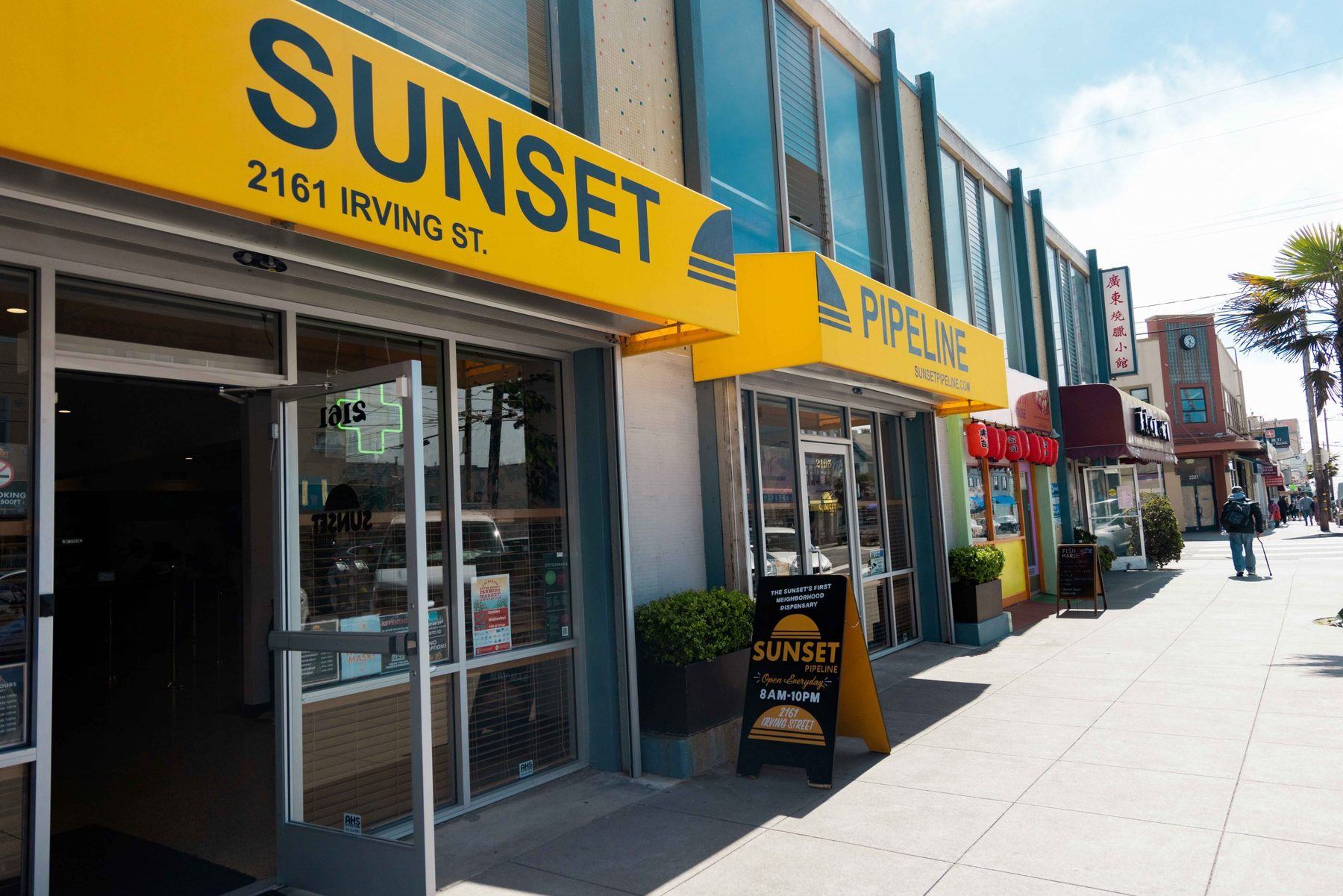 Sunset Pipeline

North Beach Pipeline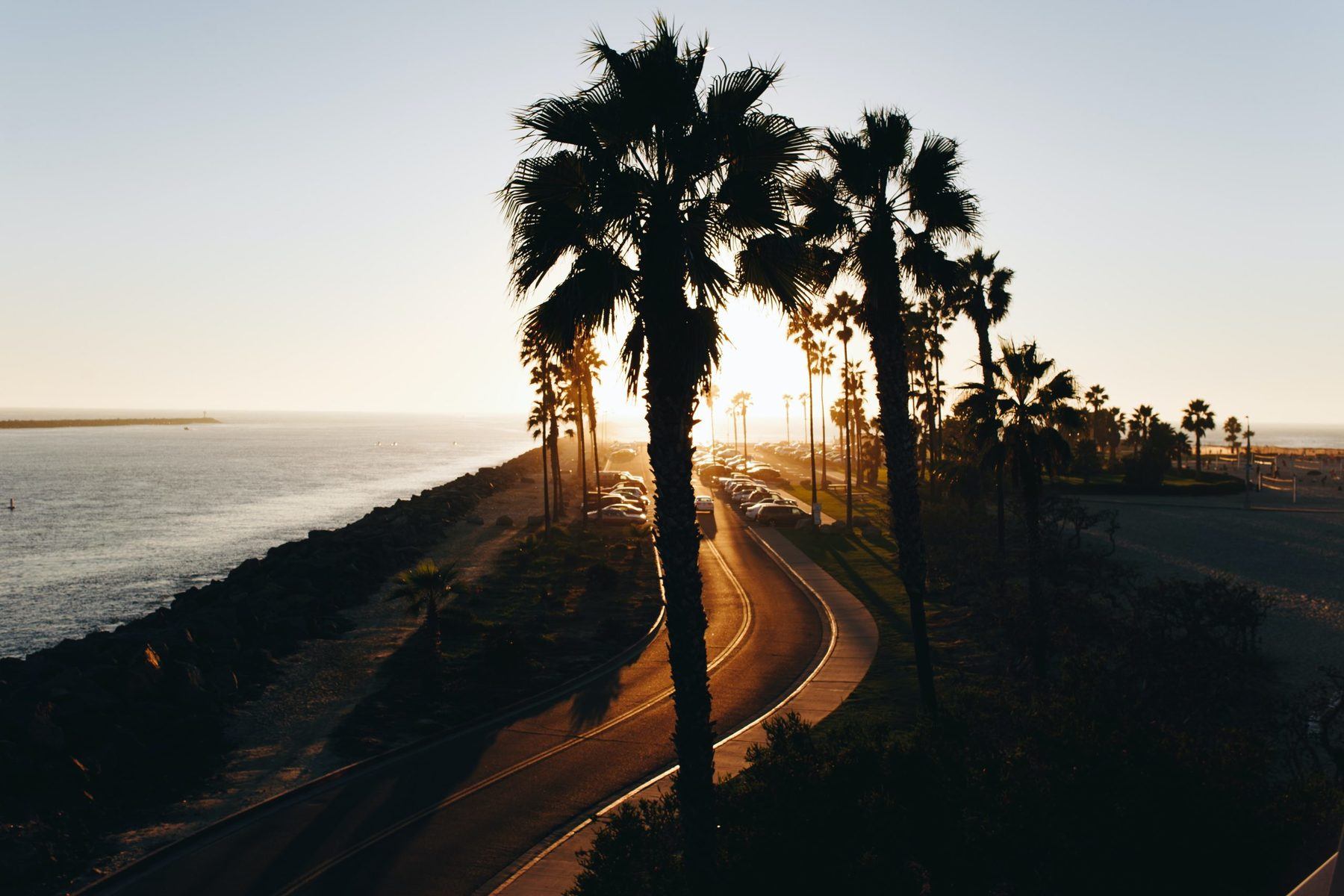 Mission Bay (Coming Soon!)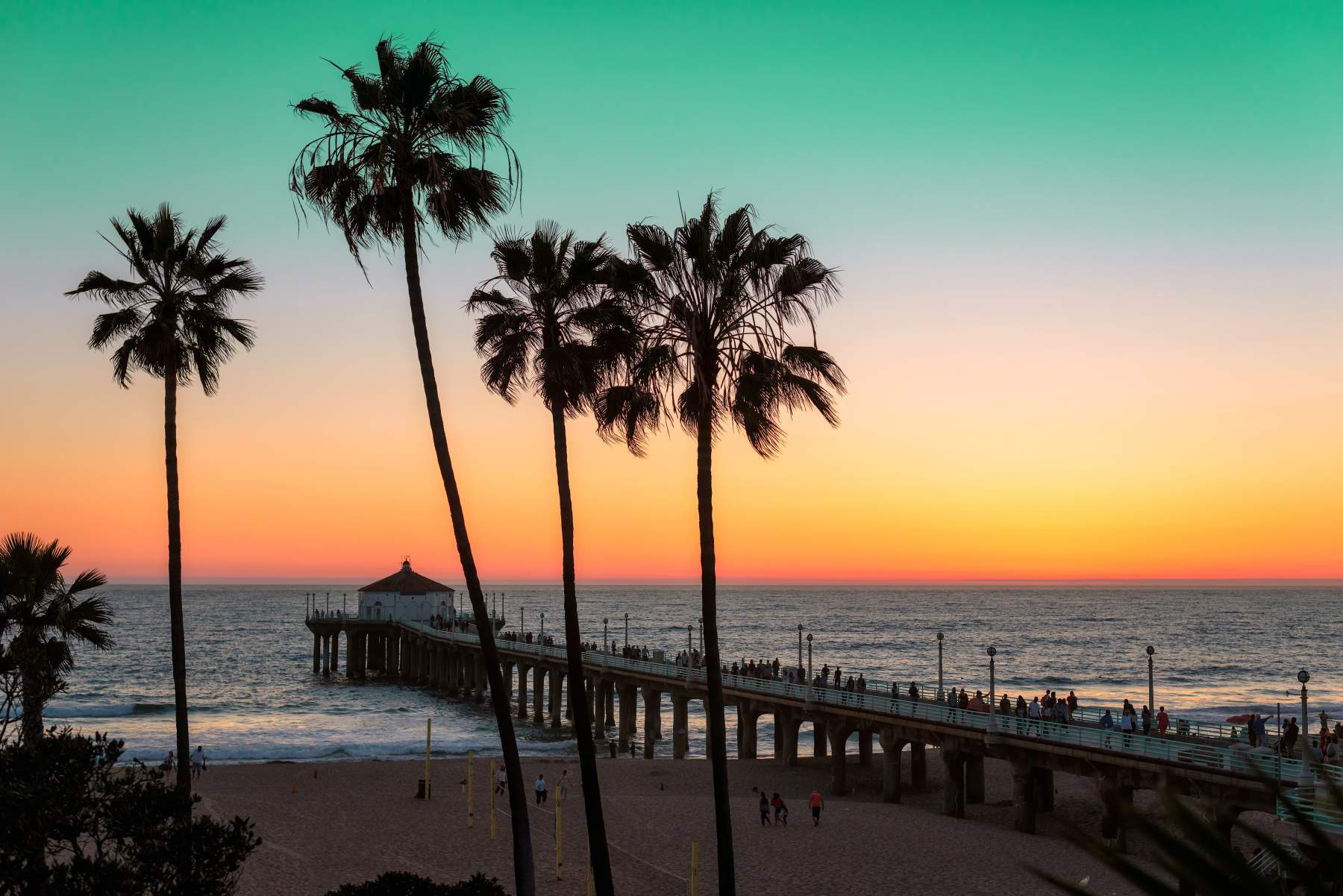 Portola (Coming Soon)
Shop Cannabis with Pipeline Dispensaries
Our staff is completely passionate about cannabis and all the good it does for the people. You'll find that our workers are well-informed and can answer any questions you may have. Especially for those who are new to the scene, our friendly budtenders are here to help provide guidance on product selection, consumption methods, and dosage. We prioritize your health and safety at our cannabis dispensary and all of our cannabis products are lab-tested for purity and potency. Whether you're looking for a way to get hyped or unwind, we've got you covered with a great selection of awesome cannabis options.
If you're looking for ways to save, then check out our daily deals. We offer specials on quarters, a senior discount, and even free delivery on orders of $50 or more. Check back from time to time to find more ways to save!
We also work with trusted brands led by people of color and members of the LGBTQ+ community. We believe in progressive, open-minded business practices with a focus on lifting the voices of those that don't often get a seat at the table. We're here to diversify the standards and raise them high with unmatched integrity and, as always, great cannabis.
We strongly believe that cannabis is not only great for recreational purposes, but has immense medicinal value. This is why we have a wide variety of medical strains to help with various conditions such as insomnia, anxiety, or chronic pain and our staff will assist you in finding the products that help you find relief.
Marijuana Dispensary ∴ Sunset District, San Francisco, CA ∴ Cannabis Dispensary Near Me ∴ North Beach, San Francisco, CA
Cannabis Dispensary Near Me & Marijuana Dispensary

San Francisco, CA, North Beach, San Francisco, CA & Sunset District, San Francisco, CA
Cannabis Dispensary Near Me Sunset District, San Francisco, CA & Marijuana Dispensary North Beach, San Francisco, CA
Marijuana Dispensary

∴

Cannabis Dispensary Near Me ∴ Sunset District, San Francisco, CA ∴ North Beach, San Francisco, CA