About Us
Raising cannabis awareness with a smile.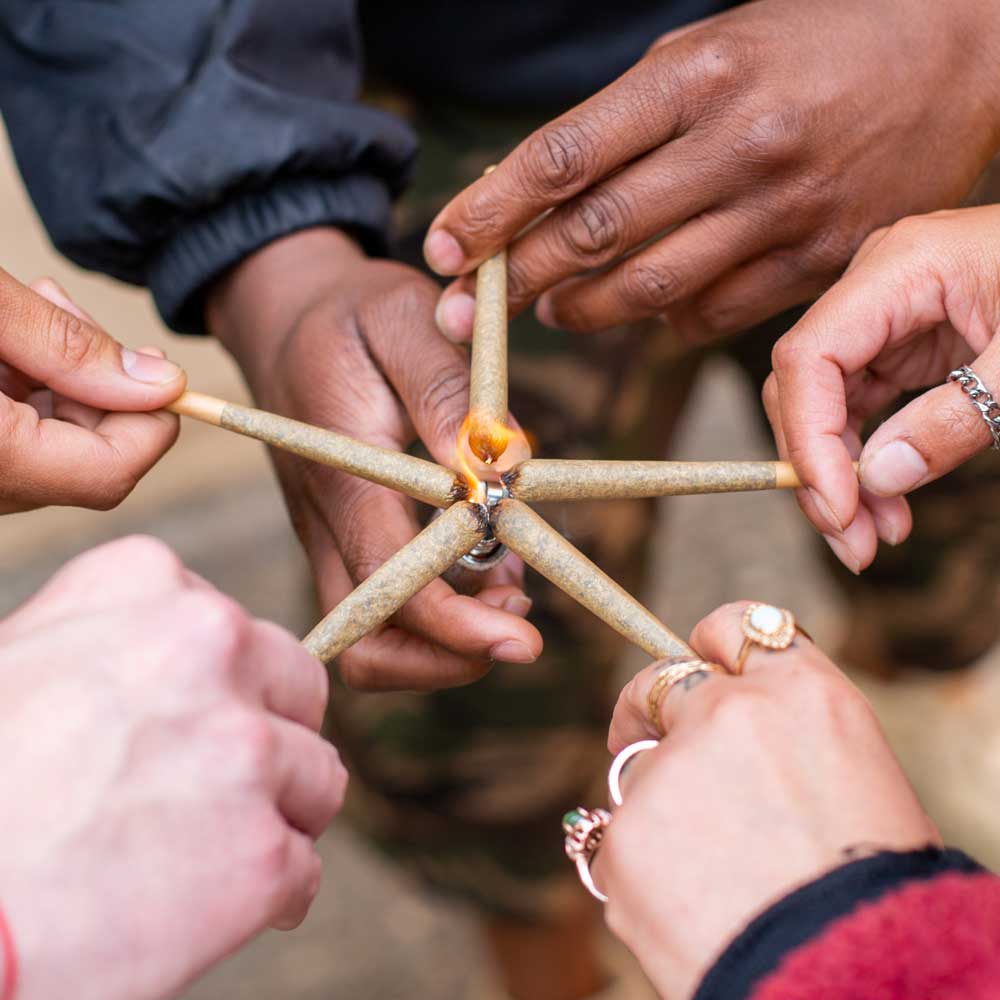 Equity Brands
Shop our carefully curated marijuana products.
CANNABIS IN-STORE PICKUP
Enjoy a unique opportunity to choose from brands you won't find at the larger dispensaries. We at North Beach Pipeline champion boutique labels that lack the connections to mainstream and POC (People Of Color) businesses. Our meticulously curated marijuana products represent both open-mindedness and integrity. We raise awareness as well as standards.
ORDER ONLINE AND PICKUP YOUR CANNABIS PRODUCTS AT NORTH BEACH PIPELINE!
From full-spectrum potency to exceptional terpenes, our selection of flower, pre-rolls, edibles, tinctures, and topicals are unmatched anywhere across North Beach, San Francisco. We feature the most equity brands of any dispensary in CA. Take a few moments to set up an account, familiarize yourself with options, and have fun filling your cart. Choose from in-store pickup or fast delivery throughout San Francisco, CA.

;