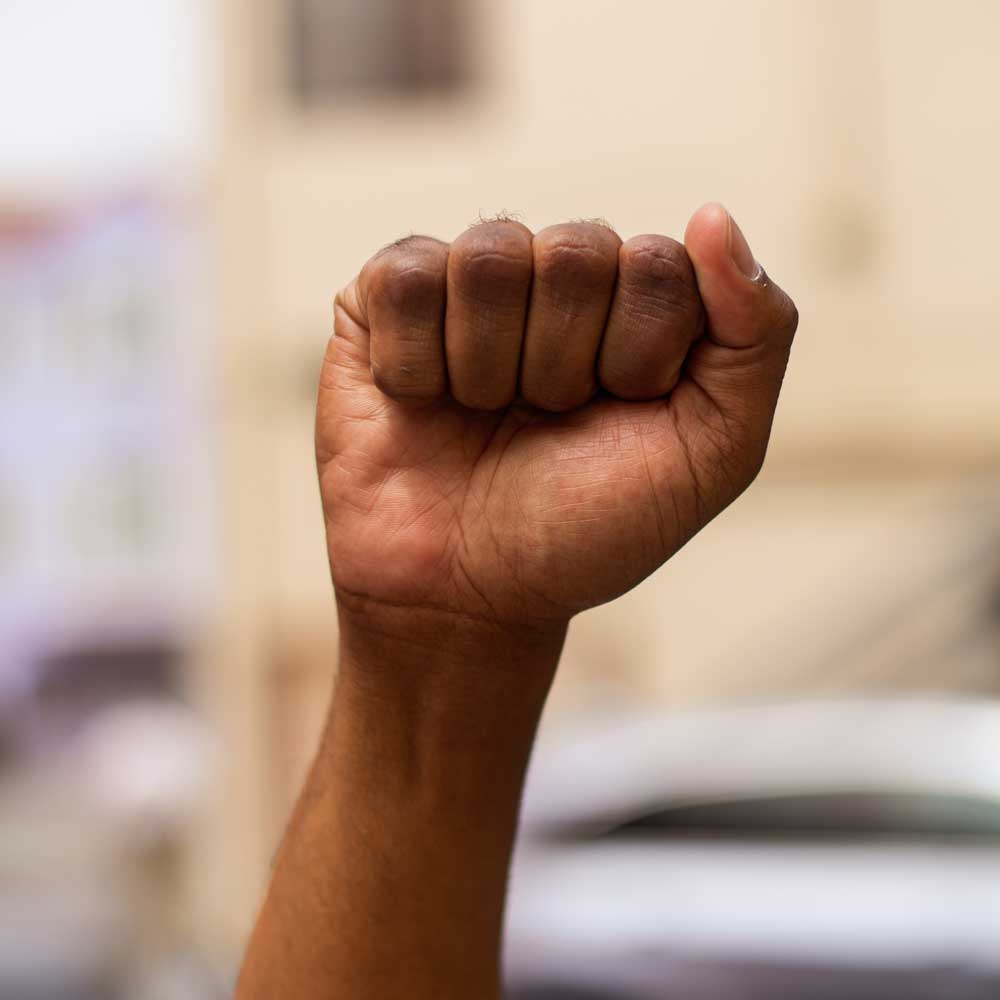 Black-Owned Cannabis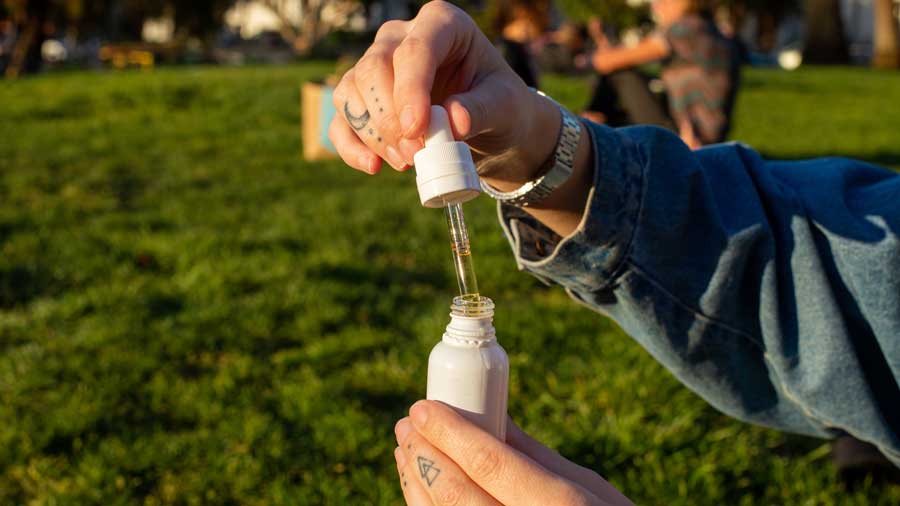 LGBTQ Brands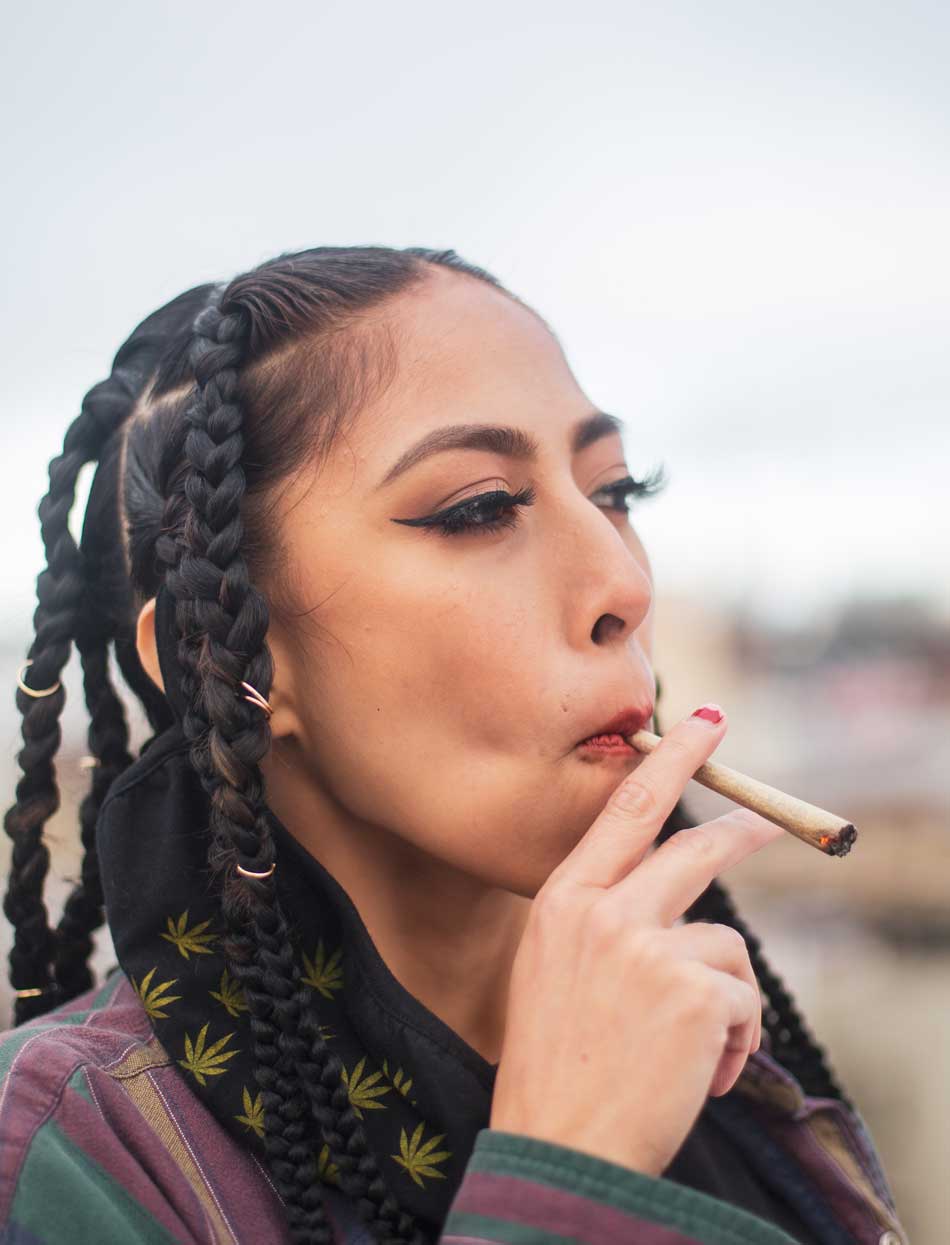 Equity Brands
TOP QUALITY
CANNABIS SHOP IN SAN FRANCISCO'S NORTH BEACH SUBURB
Whether you're just visiting the San Francisco area or are a local, you can find the best cannabis products at Pipeline Dispensaries! It's important to us that you get the best service possible when you visit either of our locations or order online. We hire experts who can help advise on the best products to serve your needs and preferences. We can deliver to your home when you complete an online order, or you can pick up your products in-store!
We'll Hook You Up with Great Bud in North Beach
We offer a selection of edibles, extracts, flower, pre-rolls, tinctures, topicals, vapes, and accessories so you'll have anything and everything you need. We're your one-stop shop for vaporizer cartridges, rolling papers, battery packs, bongs, pipes, and anything else you might need to get started. In addition, we offer a selection of black-owned and LGBTQ brands so you can feel even better about your order. Whether you're interested in indica, sativa, or a hybrid – we supply exactly what you're looking for.
Visit Our North Beach Location for Great Cannabis
We are proud to serve North Beach with top-quality cannabis and excellent customer support. Our goal and mission is to raise awareness and acceptance of recreational marijuana use. Although San Francisco and the greater California area are more accepting than other parts of the United States, we want to do our part by continuing the education around safe (and fun) marijuana use. Come visit us or call 415-590-7720 to learn more!

;