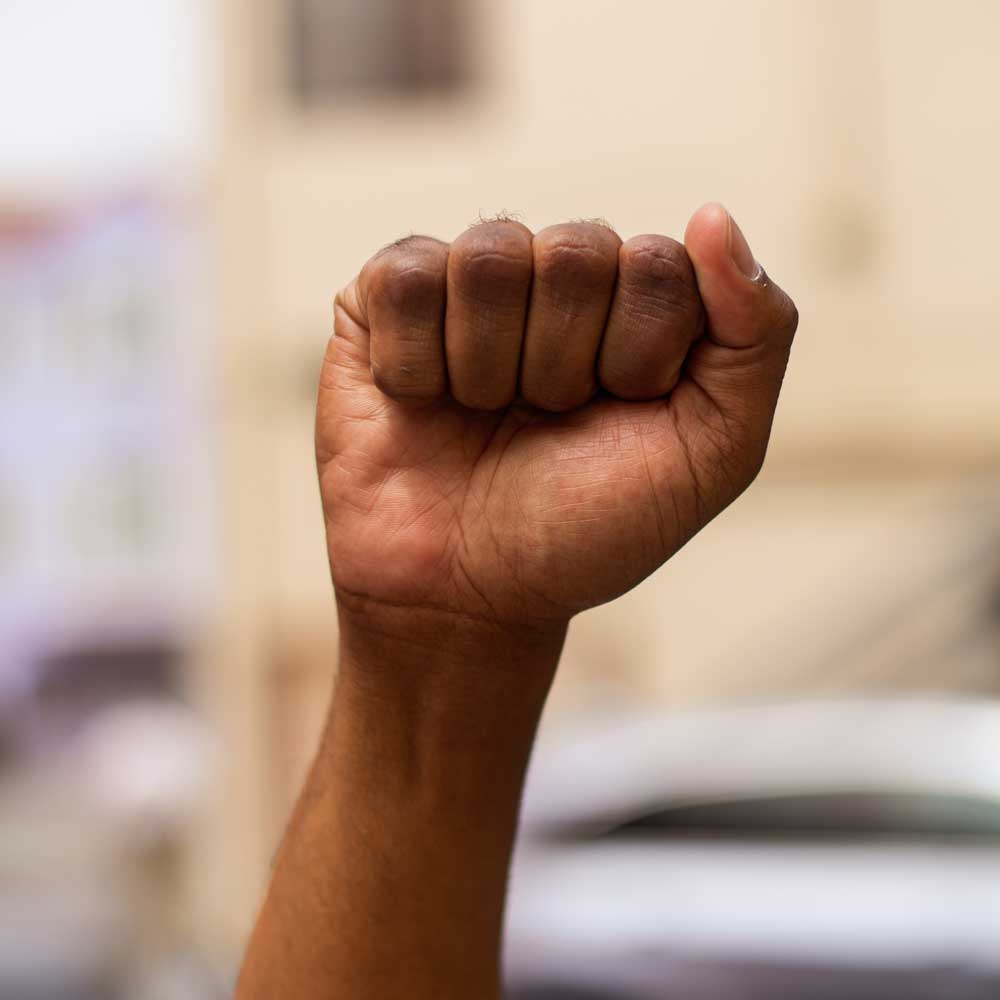 Black-Owned Cannabis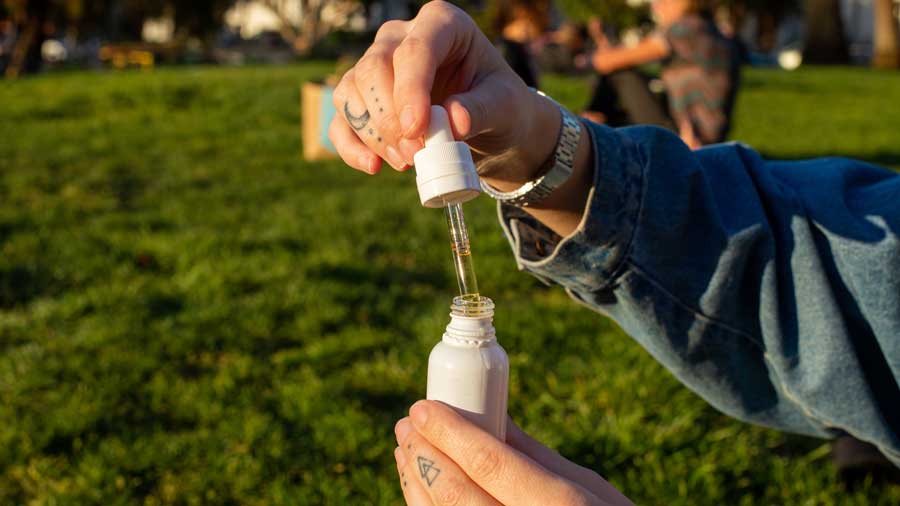 LGBTQ Brands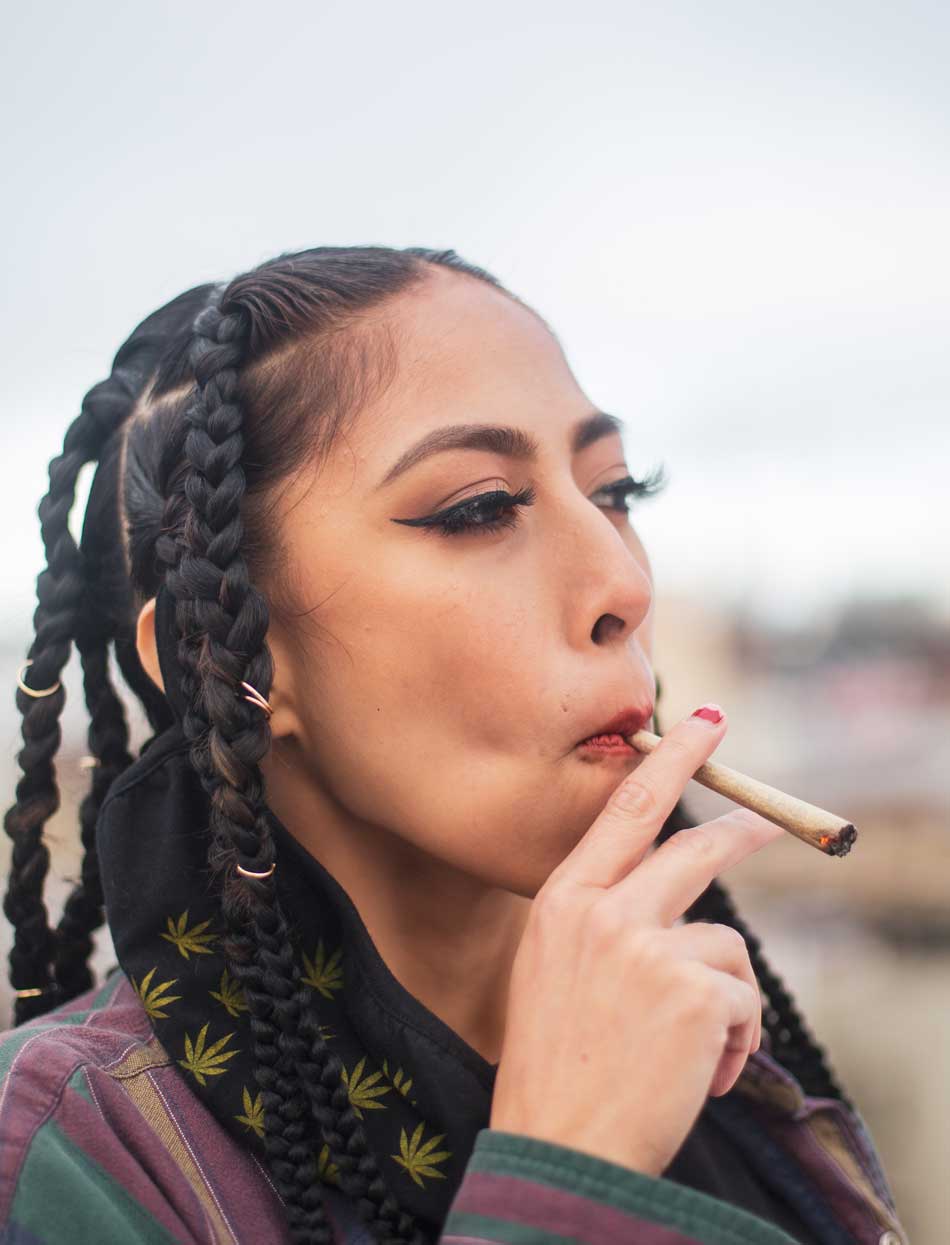 Equity Brands
TOP QUALITY
CANNABIS SHOP ALL THROUGHOUT SAN FRANCISCO
Pipeline Dispensaries is proud to offer the community of Sunset District & North Beach, San Francisco, CA medical and recreational marijuana in a safe and controlled way. Our knowledgeable team enjoys discussing the different cannabis products we keep in stock with our customers. We strive to make your visit to our dispensary something enjoyable and memorable. Buying cannabis should be interesting and fun and that's the goal of our staff when you visit Pipeline Dispensaries.
Looking for Great Cannabis in San Francisco?
Whether you are a first-time user of cannabis or have been enjoying cannabis for many years, we are here to serve your needs. Our staff is happy to start with the basics, explaining the differences between sativa and indica strains. Or we can get to the more detailed conversations about specific strains and what you should expect to feel mentally and physically. For a first-time user, cannabis can be a little intimidating. Pipeline Dispensaries tries to remove a little of that intimidation with friendly staff and answers any for questions you may have.
Shop with Pipeline Dispensaries for Quality Pre-Rolls, Flower, and More
We recommend browsing our extensive menu before visiting our dispensary. A lot of our customers experience a little bit of information overload if they haven't reviewed the menu because we simply have so many products! If you don't have time to review the menu beforehand, that's not a problem! Our staff loves discussing our products and what's important to us is that you have a pleasant visit and go home with cannabis products you will enjoy. We look forward to seeing you and helping you find the perfect cannabis products for you!
OUR COMMUNITY
CANNABIS SHOP IN SAN FRANCISCO'S SUNSET SUBURB
LICENSE #: C10-0000614-LIC

We proudly serve our community with top-quality cannabis and excellent customer support. Our mission is to raise awareness and acceptance of recreational marijuana use. Although San Francisco and the greater California area are more accepting than other parts of the United States, we want to do our part by continuing the education around safe (and fun) marijuana use. Come visit us or call us to learn more!

SUNSET MEDIA COLLECTIVE on YouTube

;