About Us
Raising cannabis awareness with a smile.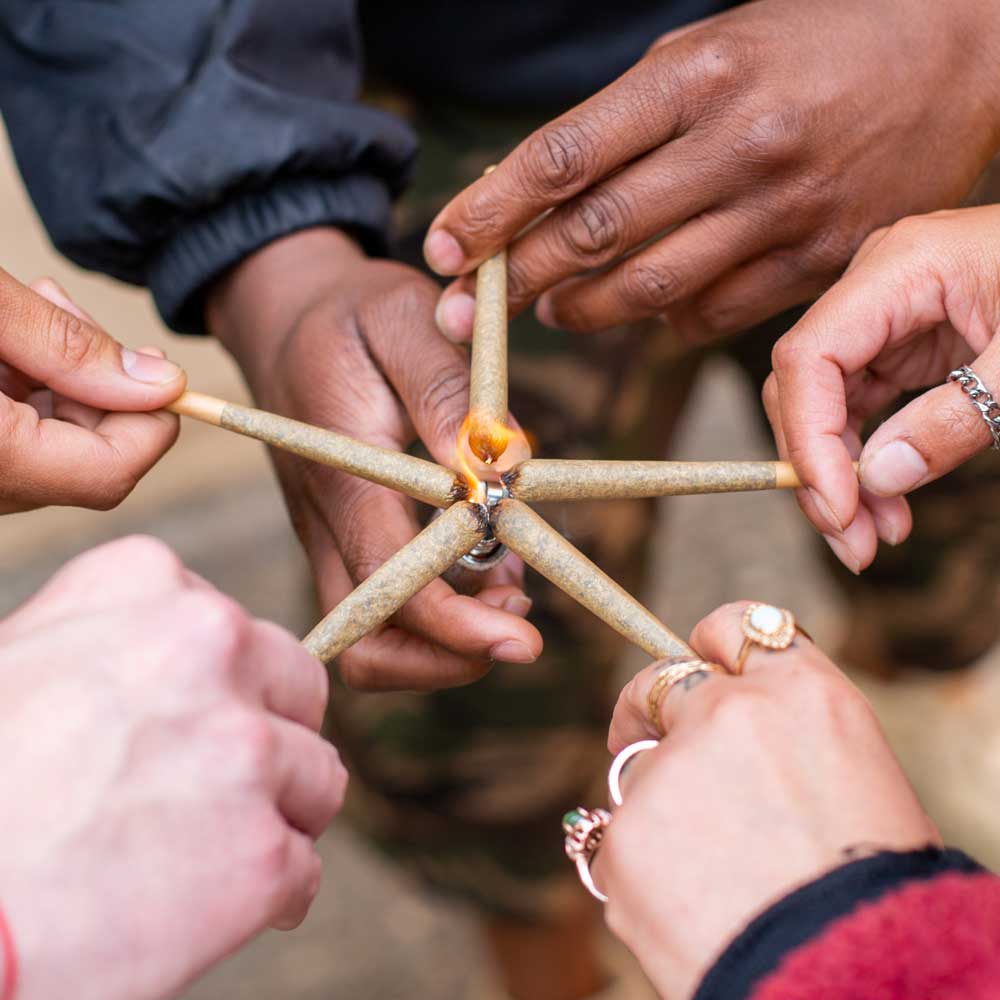 Equity Brands
Shop our carefully curated marijuana products.
Pick Up Cannabis From Sunset Pipeline
Our online delivery service has been designed to make your shopping experience hassle-free and easy. When you check out our online menu, you'll be able to read about all the different products you're looking for from some of the most reputable brands in the state, including BIPOC (Black, Indigenous, People of Color) brands. Every last one of our products is carefully selected and with such an extensive selection, you'll be able to find the right products for your personal needs.
Great Finds are Right Around the Corner
When you choose to shop with us, we'll always put your satisfaction first. When you place an order for delivery, you can expect discreet, fast, and professional service every time. Not only do we deliver orders in a timely fashion, but your delivery is FREE when you meet our delivery minimums. Our experienced and knowledgeable staff will always be here for you whenever you need them. Feel free to reach out to us at 415-590-7720 if you have any questions or concerns.

;